South Africa Guided Tours
Fully Escorted Tours
Africa never fails to delight, inspire and move. Travel Booth offer fully guided luxury tours of South Africa for the over 50s, including national wildlife parks, private game reserve safaris, unique upmarket accommodation, winery tours, history, culture and spectacular scenery, plus much more. South Africa is a nation rich in contrast and diversity, our tours are designed to capture this, while also offering flexibility for numerous added extras such as opportunities for shopping, golf at world famous courses, horseback riding and bungy jumping for the adventurous.
Wildlife and more
Luxury guided tours of South Africa are the core focus of our business and as such you are guaranteed to see the best the country has to offer. This includes an opportunity to see the "Big 5 of the land" (buffalo, lion, leopard, elephant and rhino), plus all the other animals you would expect to see in Africa including whales and penguins.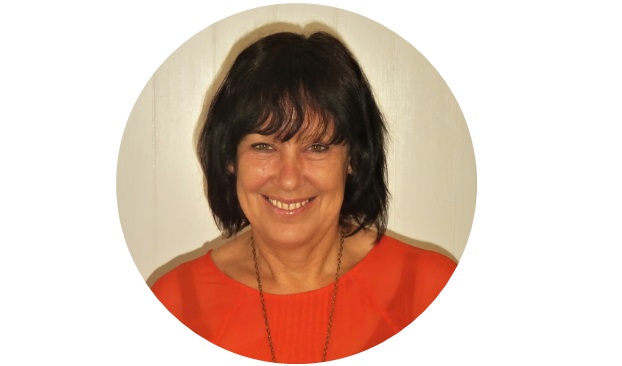 South African Tours by Angela.
I am passionate about Africa and sharing this amazing place with others.
Join us on the trip of a lifetime. I look forward to hearing from you.
Angela Booth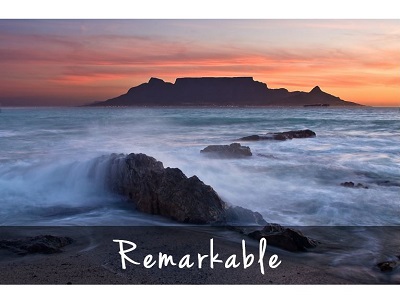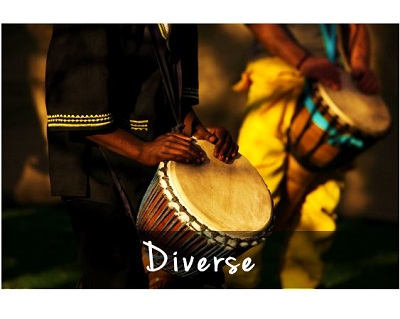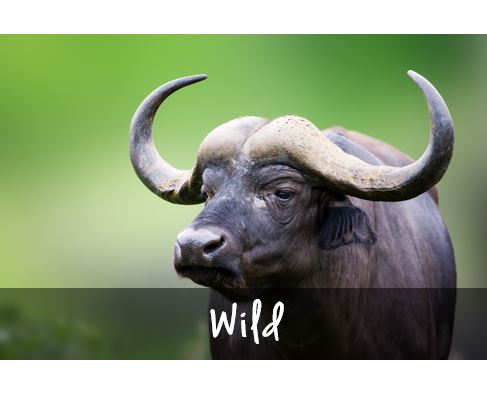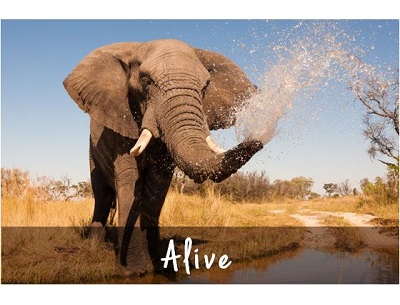 Safety and Peace of Mind
Many people ask if it is safe to travel in Africa. Our local knowledge, contacts, plus experience in both the tourism and security industries, means you are in good hands. From the moment your plane lands until you leave, all the details will be taken care of. Your professional guides, will be with you throughout your journey.
Our tours are limited to a maximum of 8 people. Register your interest now to avoid missing out...
I can also provide private guided tours with your own group of 8 or less people with your own specialized itinerary at any time.

Thinking of a reunion with family or friends or maybe a birthday, wedding or other special occasion.