"Travel... The only thing you buy that makes you richer." ANON
Specialized Private Tours by request.
If you have always dreamed of going to Africa well now is your chance.
I will create an individual itinerary for your own group of up to ten people including people who are under the usual 50 year plus age criteria of my other tours.
The locations of these personal tours can be changed based on your time requirements, seasonal variations and where the best wildlife can be seen at the particular time of the year.
So why not gather your friends, have a family reunion with a difference or even get married in South Africa ( I know the perfect places).
Note: Please register your interest with Angela via the link below.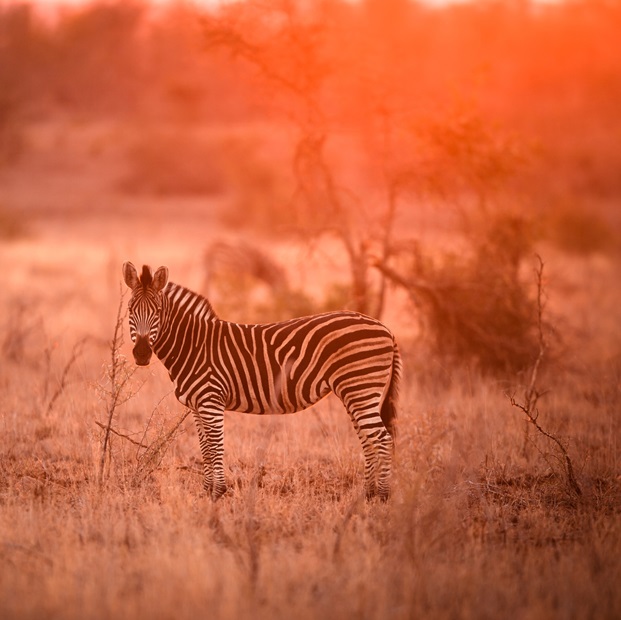 20 Day: South Africa Tour
Deluxe Safari Plus Escorted Tour
This tour is our most popular package...