"Life is either a daring adventure or nothing at all." HELEN KELLER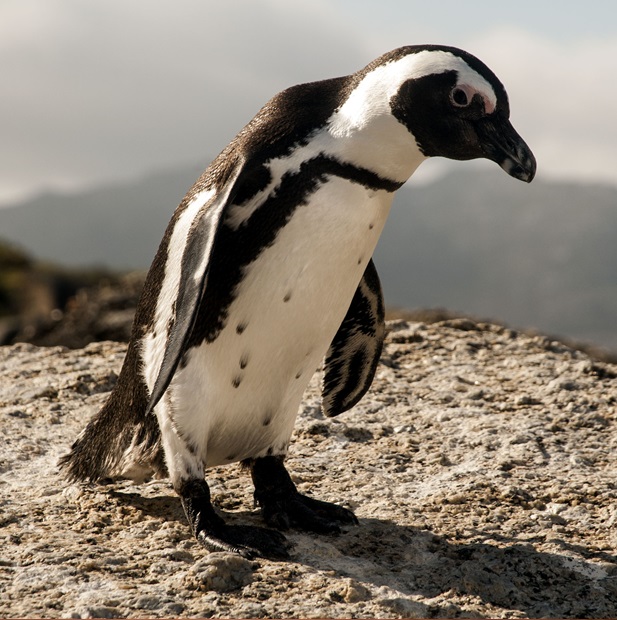 South Africa Travel
Frequently Asked Questions


1. Is it safe to travel in Africa?
South Africa is a developed nation with modern facilities and a relatively stable government, making travel in this diverse part of Africa safer than many other areas.
Travel Booth tours are fully escorted by myself and my local team member. A lot of planning has gone into the tours to ensure guest comfort and safety.

Packages are fully escorted tours of South Africa. This means that throughout your journey I will be with your group. Our tours also will deliberately avoid any trouble spots and take safety into account in route and activity planning.
We are only visiting Malaria free reserves in South Africa, therefore you should not require any vaccinations or medications, however you should still consult your GP prior to travel.
2. Why are there limited spaces on your trips?
We are a boutique travel company specialising in tours of South Africa. As such we want to provide the best possible travel experience for our guests. All our tours are limited to a maximum of 8 people. This means that you will have a much more engaging experience of Africa, while avoiding giant buses and long lines.
Having groups of 8 people enables us to provide value for money. One of the main motivations for group based tours is that many of our guests form friendships and we are able to use smaller unique luxury lodges instead of hotels for our accommodation. I also want each person to experience everything on a more personal basis and this is only possible with smaller groups. I believe life and adventures are always better when shared.
3. Do I need to pay a deposit?
Yes a $1,500 deposit is required initially then installments are required. Deposits ensure I can secure bookings with my chosen accommodation providers well in advance. Additional details can be found in our terms and conditions which will be emailed to you.
4. Are flights included?
No. Flights are not included in our packages as people will be joining the tours from different places or origin. From the time you land until the time you leave we will take care of all the bookings. I have Travel Agents who can arrange with flights to coincide with the start of your tour or you can use your own.

5. Are all activities included?
Most activity charges and entry fees are built into the tour pricing. However, there are also a number of optional extras such as golf and extra game drives, which can be booked on request, but are not included in the tour pricing.
6. Are meals included?
Many meals are included. For parts of the trip where food is not included you will be free to choose your own dining experience either with the group or at one of a number of recommended locations.
7. How fit do I need to be?
A moderate amount of fitness and mobility is preferred as you will enjoy your experience more but at the very least you need to be able to get yourself in and out of safari vehicles.

8. Is there a lot of driving / travel time?
No, these tours are designed to allow you to explore and relax feel like you're having a luxury holiday as well as an adventure. There is one longer day of traveling however it is rural and very interesting. On our other traveling days 4 hours is usually the maximum driving and our stays are generally at least two days at most locations.
9. What are the temperatures like?

During the tour you can expect the temperatures to be between 20-28 degrees during the day in most places with Cape Town being slightly cooler but still usually pleasant. Night temperatures are usually cool. It is recommended you bring at least one set of warm clothing especially for early morning game drives.



10. Do I need a Visa to travel to South Africa?
You no longer require a Visa to travel to South Africa.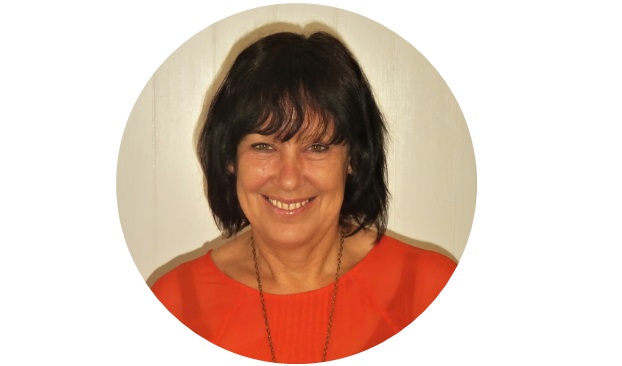 Get in touch... I'd love to hear from you.
I am passionate about Africa and sharing this amazing place with others. If you have additional questions and would like more information please get in touch.
I look forward to hearing from you.
Angela Booth