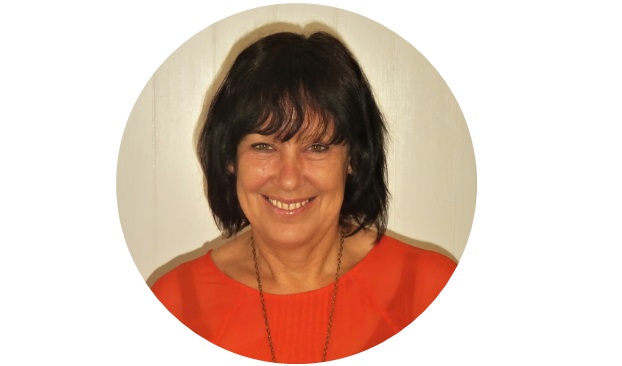 "All you've got to do is decide to go and the hardest part is over." TONY WHEELER
Join us on the trip of a lifetime.

Angela Booth
Professional South Africa Tour Guides
Travel Booth is a boutique tour company, specialising in fully escorted small group and private tours of South Africa. If you are looking for professional tour guides for your South African travel adventure, then you have come to the right place.
We pride ourselves on making our guests feel both safe and relaxed, while getting to see the best that this amazing land of contrast has to offer.
I personally host fully escorted tours of South Africa with every detail taken care of including professional game rangers and staff to ensure guests enjoy the ultimate South African experience with complete peace of mind.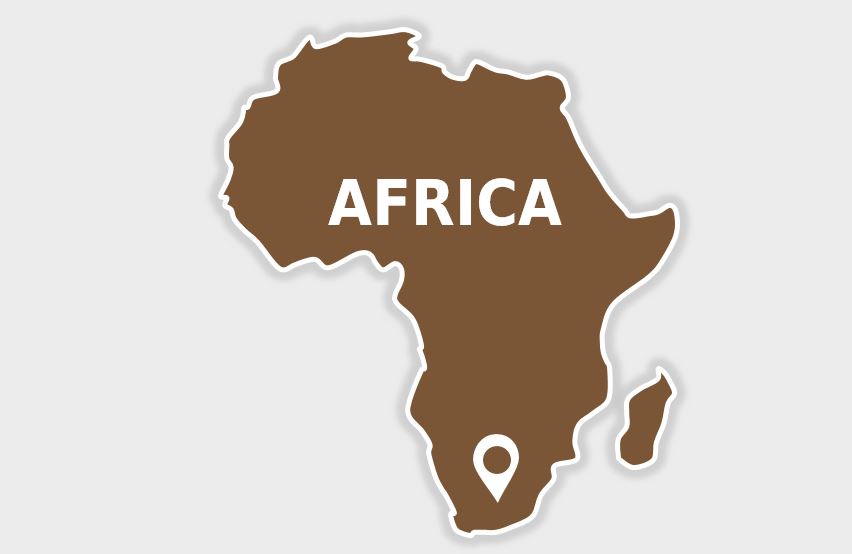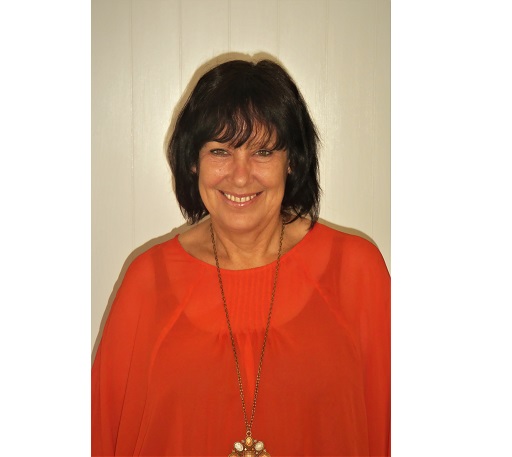 Your South Africa Tour Guides
Angela Booth
Company founder and professional tour guide Angela Booth is a hands-on manager who is involved in every trip. Her philosophy is that every day should be full of wonder, and as such, she takes great care in the locations and venues she books.
"Even on my first trip to Africa in 2001 it was like I had finally come home, even though I had never set foot on the continent previously. Now my job is sharing this amazing place and experiences with others. I absolutely love it and know you will too!
With every tour, I want to be proud to put my name to it. I want to ensure every guest leaves Africa with a deep sense of 'Wow'."
I am a Kiwi (New Zealander) and a down to earth woman with a huge passion for Africa and all it has to offer. Over time I have sought out the best locations and accommodation to give a diverse and rich experience of South Africa with a very healthy dose of luxury and home comforts.
Safety
Travel Booth tours are fully escorted by both myself and my local team members, giving you the peace of mind that comes with an expert guides.
Our packages are fully escorted tours of South Africa. This means that throughout your journey we will be with your group. Our tours also deliberately avoid common trouble spots and take safety into account in route and activity planning.
Peace of Mind
I am a confident, highly organized, positive person who is passionate about ensuring people enjoy the best travel experience possible.

In addition to running my own travel business, I have held numerous positions within the travel industry, organizing logistics and transportation, and working in tourism in New Zealand.
From the time you land at the airport, every detail of your tour of South Africa will be taken care of. We arrange all the travel, accommodation and activity bookings, to ensure our guests enjoy the ultimate South African experience with complete peace of mind.