"When was the last time you did something for the first time?"
For reviews please visit the blog section of this website

20 Day: South Africa Tour
Deluxe Safari Plus, Escorted Tour
This tour package includes the best that South Africa has to offer. If you have a longing for a different pace of life, a bit of an adventure and to experience all South Africa has to offer, then this trip is for you.

Please email or phone for detailed itinerary.

Tour dates for 2020
16 July until 5 August 2020 ( 4 spots available)

12 August until 1 September 2020 (Full)
5 September until 25 September 2020 (Full)
Tour dates for 2021 - selling now
16 June until 6 July 2021
13 July until 3 August 2021
12 August until 1 September 2021
7 September until 27 September 2021
Multiple game and wildlife reserves

Unique high-end accommodation

Relaxed pace (no early starts, plus most days that are spent traveling are less than 4 hours.
Prices $9,990 NZD per person twin share or $11,990 NZD single share

. Don't miss out on the trip of a lifetime!
Bookings subject to availability.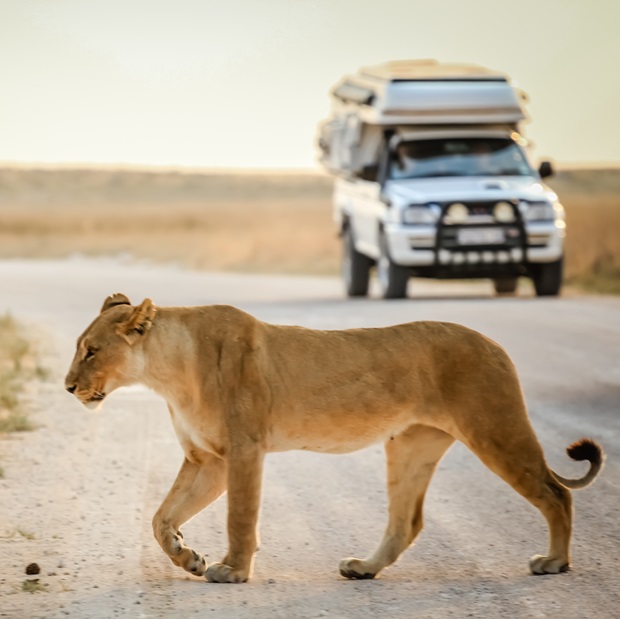 Private Specialised Small Group Tours
This is for any size group that you require of ten people or less. Maybe a family reunion or group of friends wanting to catch up in a unique way or getting married at an amazing and unique location.